Dive In Movie: Trolls World Tour
Oak Knoll Village Clubhouse Pool, 28192 O'Neill Drive, Ladera Ranch, CA 92694
Get directions
Friday
09/10
7:00 PM to 10:00 PM
Event Guidelines
Pets, with the exception of verified service animals, are not permitted within the pool facility.
Swim at your own risk.
For health reasons, any individual who is incontinent or has not been toilet-trained must wear appropriate waterproof clothing when in the pool. Changing diapers in and around the pool area is not permitted. Diaper changing tables are provided in the restroom facilities.
Running, diving, or use of bicycles, roller-stakes, scooters, or skateboards is not permitted within the pool area.
Alcohol, glass containers, smoking, vaping, and the use of tobacco products in and around the pool deck are prohibited.
Inflatable flotation devices or other similar devices are not permitted in the pool. U.S. Coast Guard approved life preserves and other non-inflatable devices are allowed. Kick Board use is allowed for instructional swimmers only; they are not to be used as life safety device.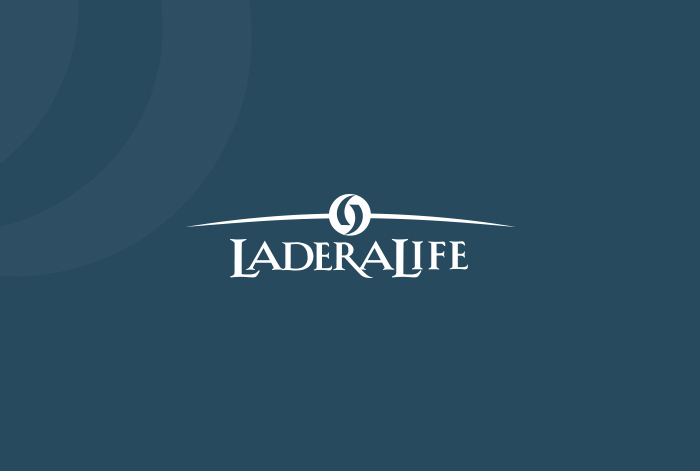 Dive In Movie: Trolls World Tour