July 4th Cupcake Bake-Off
Founders Park, 28275 Avendale Blvd, Ladera Ranch CA 92694
Get directions
Add this event to my personal calendar.
Event Guidelines
Participants must bring six (6) identical cupcakes in a disposable container with an ingredient list, *Cupcakes must be made from scratch
You may want to pack your cupcakes in a cooler if you have icing or decorations that may melt. You may also bring a container with ice to place underneath your cupcakes on the judging table if needed

Cupcakes should be decorated with a "PATRIOTIC" theme.

Each judge will be given a small tasting portion.
All entries will be tasted before the final scores are tallied.
Each judge will be assigned a number (i.e. Judge #1, Judge #2, Judge #3, and so on) and this number will appear at the top of all of their scoring sheets.
Each judge will complete a cupcake tasting score sheet for each entry. Judging will be based upon: use of theme, originality of recipe, and taste. The judges have the option to make additional comments on the score sheets that may be used in case of a tie score.
The judges score sheets will be collected and tallied at the conclusion of all tastings.
Score will be tallied by the Bake-Off Director and checked by another party to verify.
Prizes for 1st – 3rd place will be awarded in each division (Youth and Adult)
All entrants should be present to receive their prizes on stage at the 1st band break (approximately 6:50-7:05pm) where photos will be taken.
Upon conclusion of the cupcake judging, entrants may return to the booth to pick-up their cupcakes if there are any leftovers. Any cupcakes left will be disposed of as per the OC Health requirements.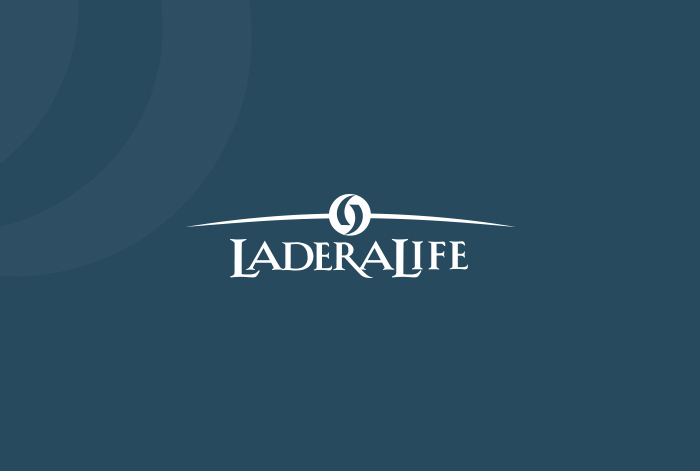 July 4th Cupcake Bake-Off