Sea to Shining Sea Patriotic Drive-Thru
Saturday
07/03
2:00 PM to 6:00 PM
Event Guidelines
Six (6) people maximum per car. Cars with more than six (6) will not be allowed to enter.
All attendees must stay in their vehicle at all times, anyone found outside a vehicle will be asked to leave.
Must enter during your registered time slot. Early or late arrivals will not be allowed.
Vehicles must not travel over 5 m.p.h. while in the parking lot.
Drivers must pay attention and follow all directions given by staff or volunteers. Driver's side window must be rolled down at all times during the event.
Street legal golf carts are allowed, no more than 6 people maximum.
Treats will be given to children only.
Event subject to change or cancellation due to state and local Covid-19 guidelines.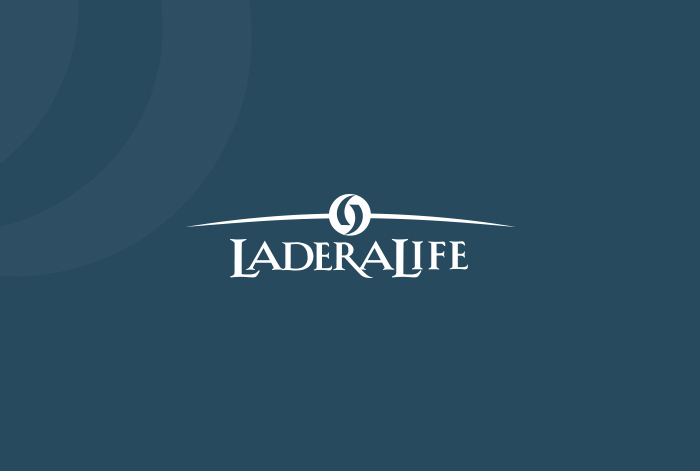 Sea to Shining Sea Patriotic Drive-Thru