Looking Back on 2020, and Forward to the Year Ahead
Teen Leadership Council's Emma Megerian reflects on the past year and looks ahead to 2021.
We are beginning a new year on the Teen Leadership Council, which means we have new goals, new events, and new members! TLC is proud to introduce our three new members: Dylan Fingersh (15), who is in his first year at Capo Valley High School, Carson DeFilippio (15), a freshman at San Juan Hills High School, and Apoorvi Singh (13), an eighth grader at Ladera Ranch Middle School. They are eager to serve our community, and we are so happy to have them on board.
Looking back upon last year, the Teen Leadership Council had many accomplishments. We ran two Red Cross Blood Drives, which saved 111 lives. Thank you so much to everyone who donated blood and to the nurses at Red Cross. Our Food Drive in August collected 610 pounds of food! This was vitally important due to the financial stressors brought about by the pandemic. At the Reserve at Rancho Mission Viejo, members of our community successfully planted a vegetable garden for the Reserve's tortoises.
As we switch gears and start planning for 2021 events for Ladera Ranch teens, much uncertainty remains. We hope to resume our usual events and activities for Ladera teens, though we will make plans based on the local and state safety guidelines. As of now, we intend to host a movie night in April as well as another project with the Reserve at Rancho Mission Viejo.
In terms of upcoming events, the holidays are right around the corner! We are looking forward to our Toy Drive and Letters for Santa. On Saturday, December 5 from 9:00 a.m. to 1:00 p.m., the Ladera Ranch Teen Leadership Council will be collecting toys for children age 0 to 17 at the Oak Knoll Village Clubhouse. This will be done in partnership with the 1ST LAR Marine Battalion located at Camp Pendleton. Please consider dropping off a new/unwrapped toy, as there are many in need this holiday season.
At the Avendale Village Clubhouse from Monday, November 30 to Monday December 14 from 9:00 a.m. to 5:00 p.m. every day, children will have the opportunity to write Santa a letter about what they would like to receive for Christmas. TLC members will make sure that Santa receives every letter, and he will be writing back! The mailbox is in front of the Avendale Village Clubhouse at 1 Daisy Street.
Thank you to everyone in the community for your support and participation! Despite the challenges during these uncertain times, we will still continue to serve the community and make a positive impact!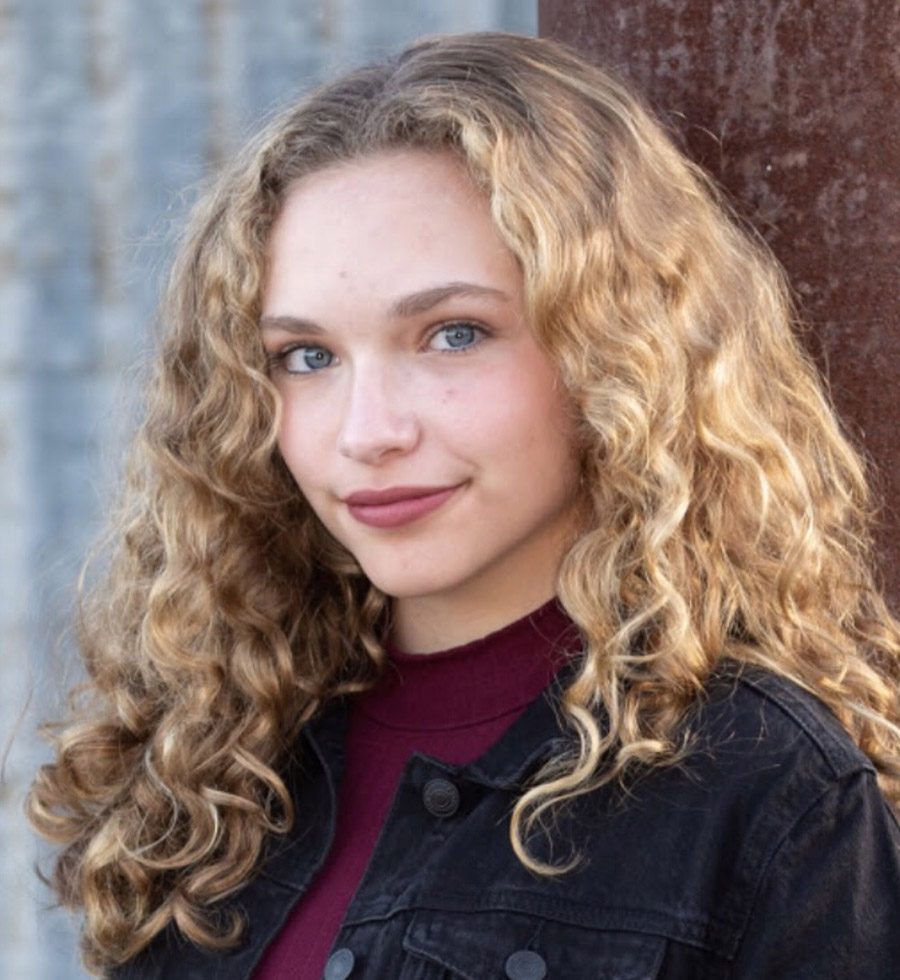 Written by Teen Leadership Council's Emma Megerian