July 4th Community Parade
Add this event to my personal calendar.
Event Guidelines
Parade Guidelines:
This is a non-motorized parade. This includes but is not limited to E-bikes, cars, trucks, GEM/EV, and motorcycles. The only authorized motorized vehicles are Emergency Vehicles.
People/groups advocating, opposing or depicting any political or social issues are not allowed on the parade route. Parade entries are not permitted to display political signage, banners, or distribute political-oriented handouts or giveaways.
If handing out items along the parade route, please make sure to toss and do not throw at spectators. Items to be handed out can not be sharp or hard.
If you see trash along the parade route please be sure to pick it up and deposit it in a trash receptacle.
Dogs are allowed in the parade if they are leashed and you clean up after your dog along the parade route.
In an effort to have a musical parade, the Parade Committee strongly suggest that parade participants incorporate some form of music, whether it is in the form of musical instruments (from kazoos, to percussion, to brass), boom boxes, or any other imaginative use of music.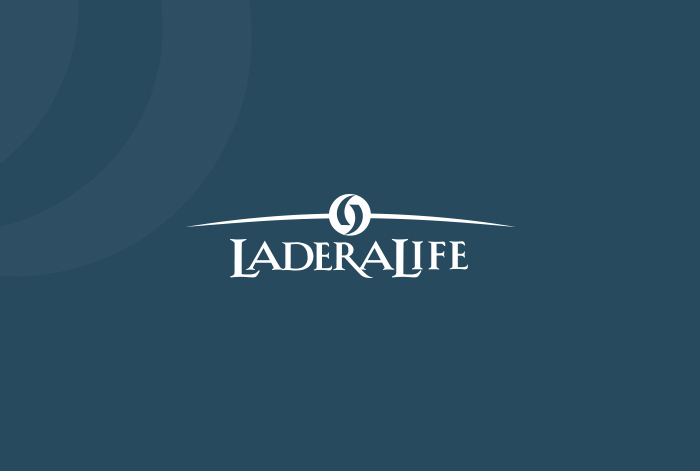 July 4th Community Parade